theAproject calls on individuals (students or otherwise) who are interested in sexuality, gender, and sexual and reproductive health to apply for a volunteering counselor position on our Sexuality and Gender Hotline.
The call is open to train 12 individuals over two months (starting mid June 2015 - ending mid August 2015), and create a certified resource pool of counselors.
The hotline was created on the belief that all people should have access to support, information, and services and is open to calls every day between 5 PM to 11 PM; the phone rotates between volunteers on a weekly basis.
Counselors will be carefully selected as persons who want to learn about the politicization of sexuality and sexual and reproductive health and rights while developing their knowledge on the issues, regardless of their formal education and formal work experiences.  
Candidates will be interviewed and, if accepted, will be fully funded to take TARSHI's 2 month e-Learning Course "Basics and Beyond: Integrating Sexuality, Sexual and Reproductive Health and Rights".
Priority will be given to candidates who…
Have good listening skills
Have interest in learning and discussing issues relating to sexuality and gender, whilst challenging themselves on what they already know
Have proficiency in English to be able to take the course (the course is in English but the in-team discussions will be in Arabic)
Are willing to volunteer on the hotline after their training for no less than 6 months
Are women or gender non-conforming individuals
If interested you are invited to:
Submit a short motivation letter (600 words minimum) introducing yourself and why you are interested to undertake the course and become a hotline counselor
Submit a CV to: mashroualef@gmail.com with the subject line: Hotline Volunteer Application.
The deadline for submissions is June 5th, 2015.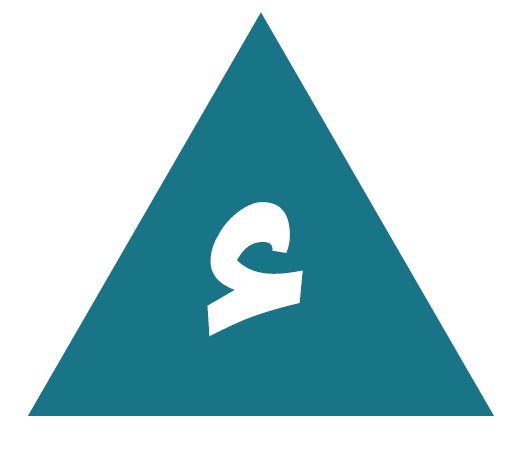 —————————————
Who is theAproject?
The A project is a Beirut-based organization seeking agency, alternatives and autonomy in sexuality, sexual health, and gender. The project looks to address people living in Lebanon, young and not so young, through various programs. The project aims to work on sexuality, while looking at but not limiting the discussion to disease-prevention and violence, but also through a political, critical, yet affirmative and sex-positive framework.
Who is TARSHI?
Talking About Reproductive and Sexual Health Issues (TARSHI) is a New Delhi based NGO, founded in 1996, that works toward expanding sexual and reproductive choices in people's lives from an affirmative and rights based perspective. TARSHI ran a helpline across India for 15 years providing useful information on reproductive and sexual health issues. Their comprehensive five-module online course requires no more than two months to be completed.